Tips & Articles tagged as:

winter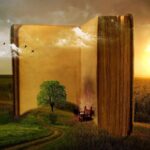 The Garden Hotline staff share their favorite gardening books; also where to find great seeds.
December 21, 2022
Winter is here and this is a great time to sit down with those gardening books you always mean to read but are usually too busy with your hands in the soil to get to. We want to share our favorite books, ones that we make use of for our personal gardening goals and to […]
Season: Winter | Tagged bees, books, cold weather, edible, edible plants, gardening books, perennial edibles, pollinator, reading, safe seeds, seed companies, seeds, winter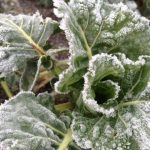 Garden planning and simple chores during the dark days of winter.
December 17, 2020
The Pacific Northwest is a special and unique place on the planet. We are blessed with thick coniferous forests in mountain ranges that store our water and keep it clean. We have shoreline galore, from Pacific ocean beaches to the Salish Sea borders. We host a river through our largest city with more creeks and […]
Season: Winter | Tagged bees, birds, lawns, Leaves, planting, winter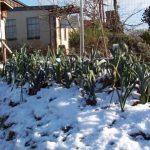 How to protect your plants during inclement weather
February 4, 2020
How well your plants will fare during bouts of winter snow and freezing temperatures depends on many factors. You will want to look at how well your plants are sheltered, the hardiness of your varieties and the maturity of your plants. If plants are already under stress or if they are in containers, they might sustain […]
| Tagged cold weather, lawns, Mulch, plant damage, snow, water, winter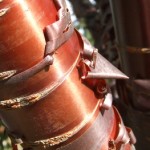 November 25, 2013
Falaah Jones, Garden Hotline Educator Have you ever wondered what that beautiful deciduous tree is in your neighborhood? Even without leaves, flowers and fruit to help you, winter's a great time to identify trees. The tree's bark, buds and twigs and the sad remaining leaves provide great clues. Kick around the litter at the bottom […]
Season: Winter | Tagged birch, cherry, deciduous, maple, stewartia, trees, winter