YOU Be The Expert!    
Share your natural gardening and waste prevention tips with us this summer! 
Check out the information below in our Natural Lawn and Garden and Love Food, Stop Waste pamphlets. Which is your favorite topic? Pick a brochure and use it to make a quick video of your favorite tip. Try to keep your videos less than one minute long! 
Prizes awarded for best video per category plus one grand prize for the most entertaining video.
CATEGORIES – PAMPHLETS TO USE AS GUIDES
Growing Healthy Soil: what do you do with your soil to make sure your plants are healthy without hurting the environment?
Choosing the Right Plants: How do you decide what will go in your garden and where?
Smart Watering: Do you have a special water setup to make sure you aren't wasting water?
Natural Pest, Weed, and Disease Control: What are your best tricks for managing pests in the garden? 
Composting Yard and Food Waste at Home: Show us your favorite techniques!
Growing Food in Your Garden: Show us how you make the most of your space in your climate!
Love Food, Stop Waste: What are your techniques for preventing food waste at home?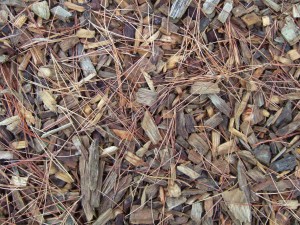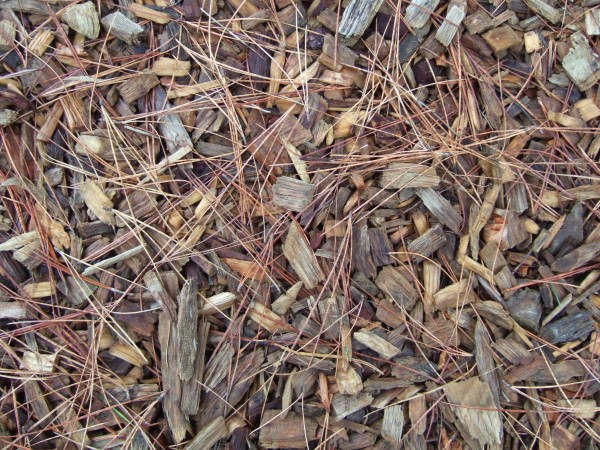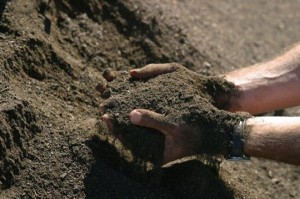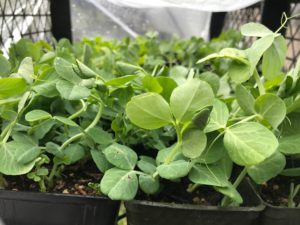 ** All participants must sign a release. You do not need to be a Seattle resident to submit a video. All videos must be entered in a category based on the informational pamphlets indicated.**
TIMELINE
August 10: Contest Opens

September 7: Submissions Final Deadline

September 18: Final decision and awards shared! 

September 18: Videos shared with the world!
RESOURCES
UPLOAD VIDEOS HERE – Google folder where we will gather your videos!
Category Topic Ideas –  List of categories with topic ideas within each on – pdf to download
VIDEO CREATION ADVICE – Advice on how to make the best video – pdf to download
Media Release Tilth Alliance – Please sign and return to help@gardenhotline.org- pdf to download
Questions?  Email Laura Matter